Hadimba Temple
Experience the enchanting local sightseeing in Manali with a visit to the iconic Hadimba Temple. The Hadimba temple also known as Dhoongri Maata Temple, This historic site is dedicated to Goddess Hadimba, the wife of Bhima, one of the major figures from the Mahabharata epic. The historic place is located upside approx 1.8km from mall road Manali. At the location, you can feel the spiritual wives ancient woodwork architecture and dense jungle of cedar and deodar trees..
Tibetan Monastery
Discover Manali's rich heritage by visiting the Tibetan Monastery at a distance of 245m from the local bus stand. The monastery is called Gadhan Thekchoking Gompa and was built in 1969. On this side, you can see Tibetan-style architecture and small shops selling traditional carpets, handicrafts, and jewelry of ancient Tibetan art. You can enjoy and explore the rich culture of Tibetan Buddhism.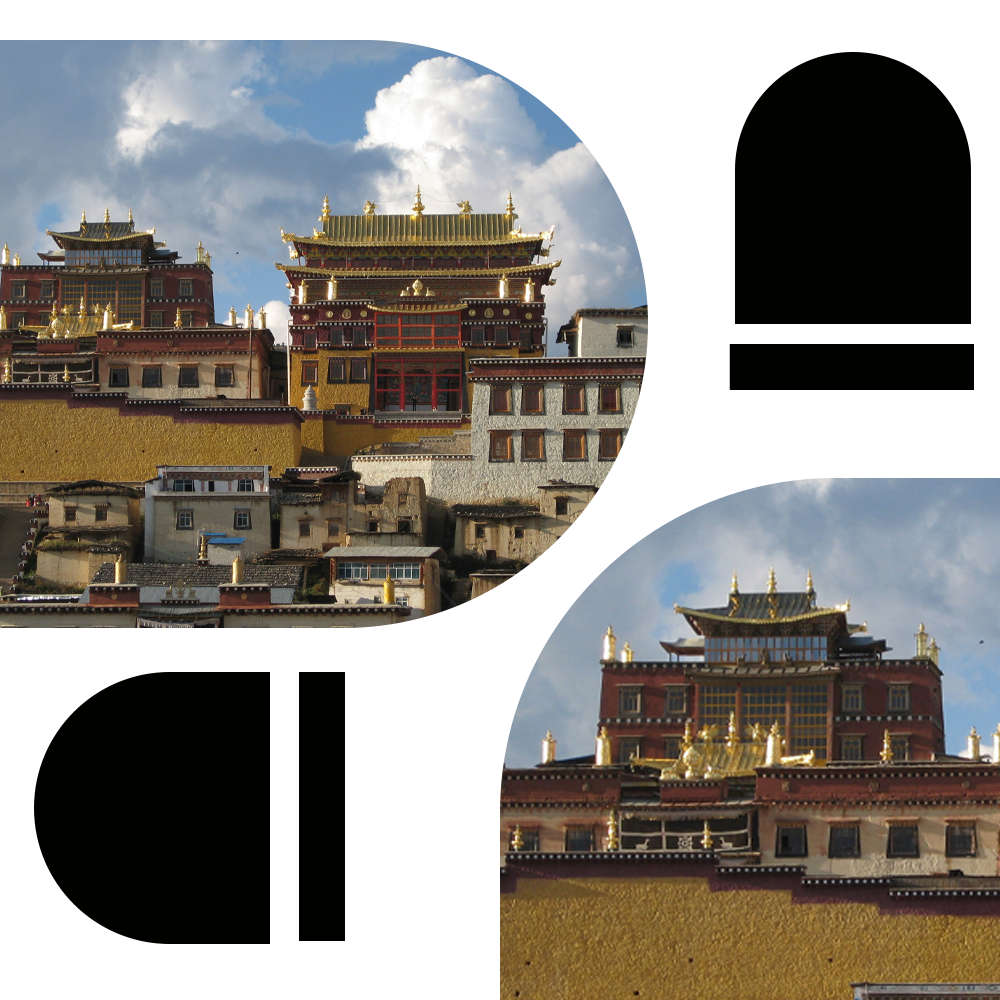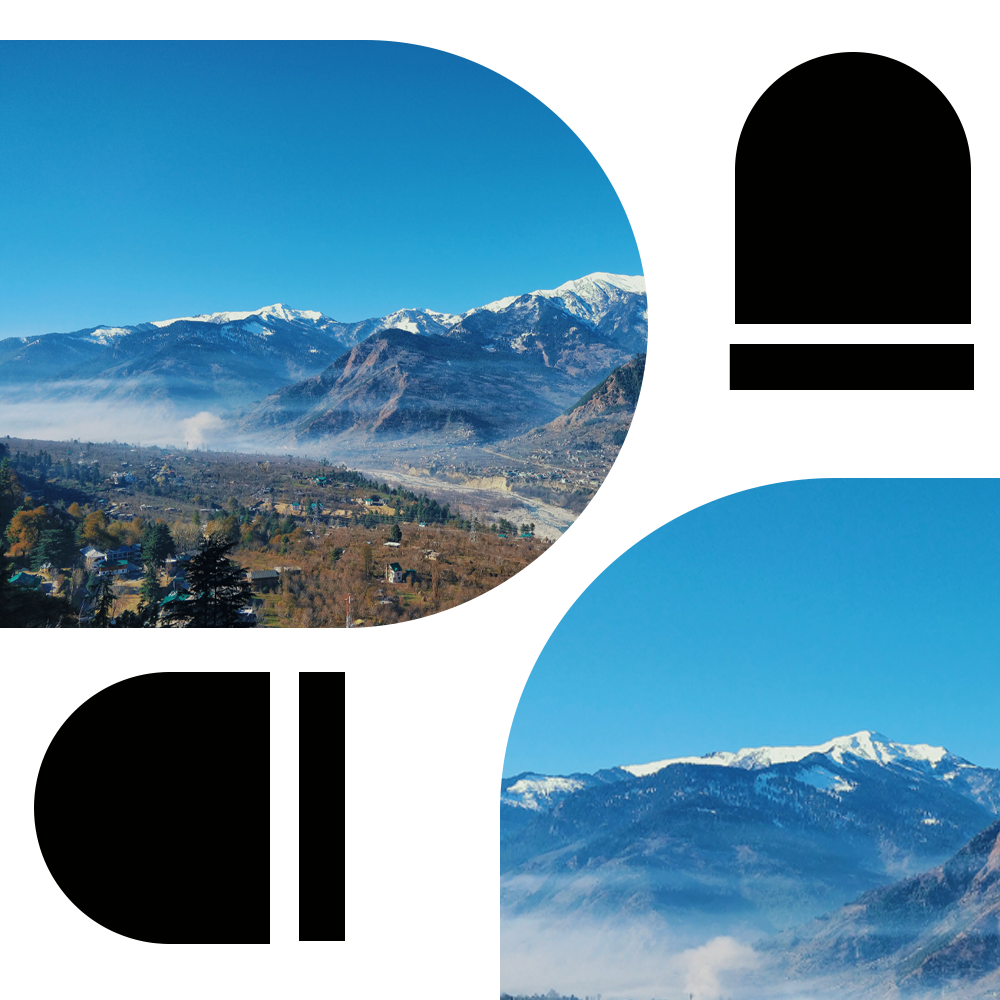 Naggar Castle
Naggar Castle is a historic structure of the 15th century constructed by Raja Sidh Singh of Kullu as the royal residence for over 400 years. The castle is designed in traditional Himalayan architecture with wood and stone. It is conveniently located near several other attractions. Additionally, you can explore other nearby attractions like the Gauri Shankar Temple, Tripura Sundari Temple, and The famous Russian artist Nicholas Roerich Museum, which showcases traditional utensils, weapons, and costumes.
Vashisht Temple
Vashisth temple is located in Vashisth village 3km from Manali on Spity road. The site has its own importance as it holds the title of 4000 years old history. It is also famous for its hot water spring. The timing of the temple are 7 am to 9 pm and the natural hot water spring timing is 7 am to 1 pm and 2 pm to 9 pm. A dip in the waters will let the stress and skin diseases go forever.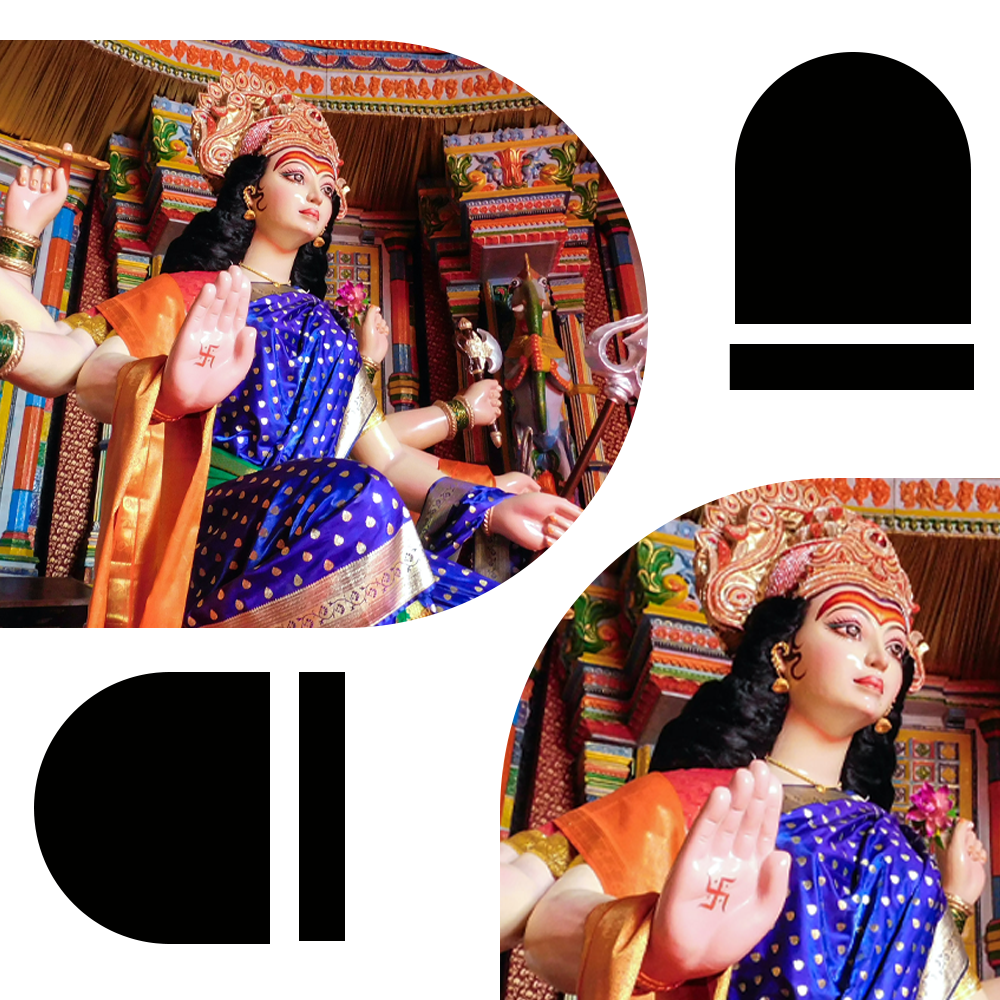 Beas River
Manali is based on the bank of the Beas River originating from Beas Kund Rohtang Pass at an elevation of 14,308. From our hotel, you can enjoy riverside views and river rafting.
Rohtang Pass
There is no doubt that the Rohtang Pass is among the most desirable options for bikers and mountain travelers around 53 km from Harmony Hotel Manali. The Rohtang Pass is located on the eastern side of the Pir Panjal Range in the Himalayas. On the way, you will enjoy the Pin Valley national park, several Buddha monasteries, and glaciers.
Solang Valley
The Solang Valley is 15 km away from the Harmony Hotel on Rohtang Pass. This snow point is 8500 feet above sea level and known for its snow adventure activities. You can enjoy activities like parachuting, paragliding, skating, zorbing, ATV riding, and multiple sports activities as per the season. Hours are 10 am to 6 pm.
Manikaran Temple
Manikaran Temple is located in Parvati Valley and is known for its natural hot springs and Gurudwara. It is approximately 83km away from Harmony Hotel Manali. Both Sikhs and Hindus consider the place spiritually significant. The site is also known as Mini Israel. There are small shops that sell yak wool, handicrafts, dry fruits, and Himachali cuisines in Manikaran's local market.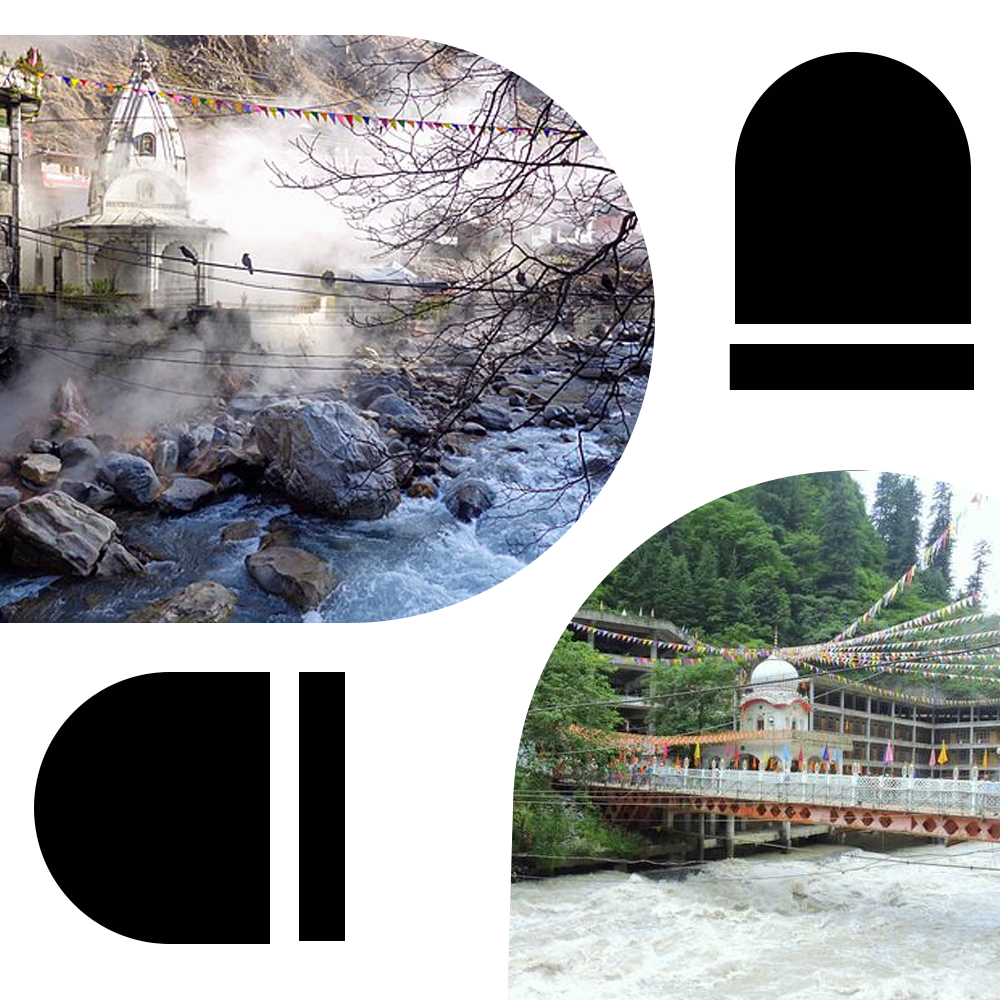 Atal Tunnel
TAttal Tunnel is 9.2 km long and 10.000 ft above sea level. A journey of 30 kilometers from Harmoni Hotel Manali will take one and a half hours. It is the easiest, most convenient, and most enjoyable way to enter Lahual Spiti. You will be able to reach Sissu Valley immediately to enjoy nature's beauty with glaciers, the Sissu waterfall, and the Chandra Bhaga River. The river is formed by combining 2 rivers Chandra and Bhaga originating from Chandertall and Suryatall near BaraLacha Pass in Lahul Spiti.
Sissu Lake
Approximately 40 km from Manali, Sissu Lake is one of the highest-altitude lakes in Lahaul. Attal tunal offers a stunning view of rocky mountains covered in snow with little vegetation on the way to this man-made lake. With a picturesque view of the valley, you will enjoy tranquility as well as inner peace. In the summer months, May to August is the ideal time to visit.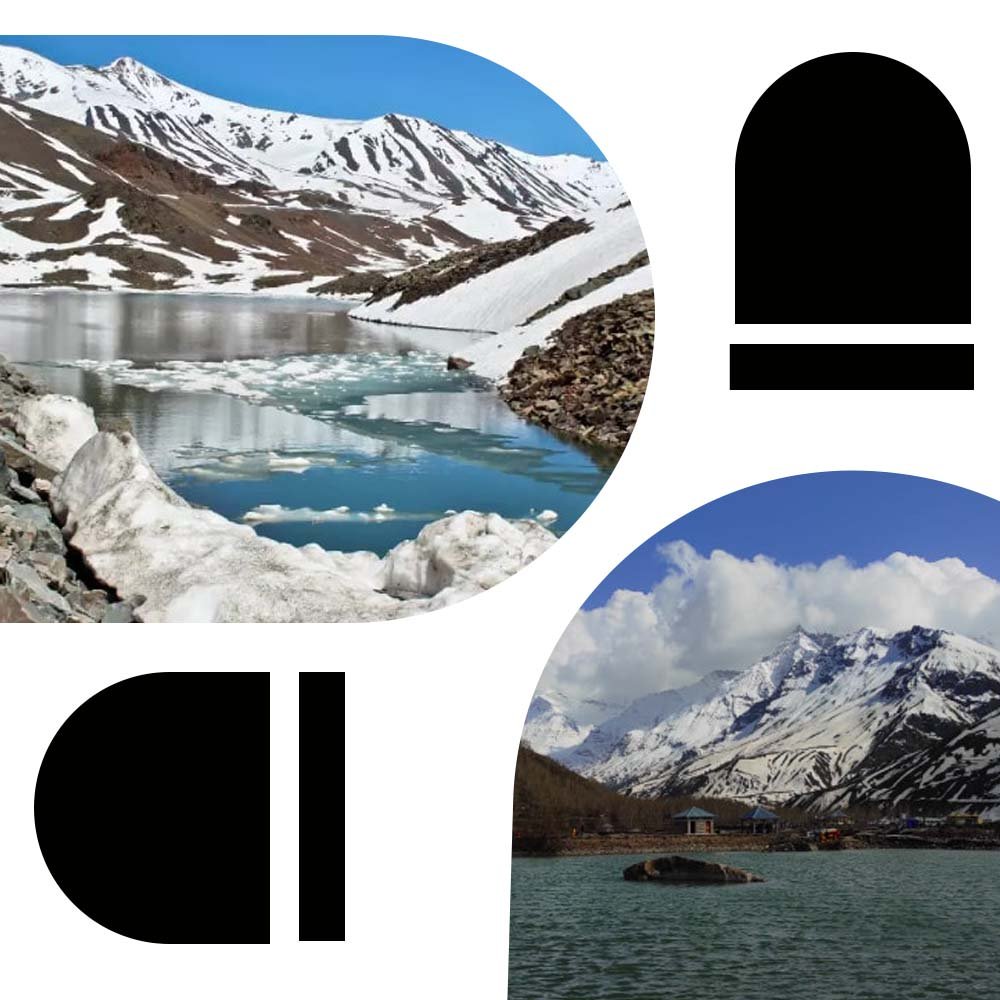 jogini waterfall
Jogini waterfall is the most pleasant place to visit in summer as it is a moderate track 2.5 km from Vashist village. On the track, you will enjoy nature's lush green valley with a mesmerizing view. This place is also known as the goddess Jogini Shakti Peeth
van Vihar
Embark on a scenic journey through Van Bihar to Manali, a paradise nestled in the breathtaking Himalayas. Immerse yourself in stunning landscapes, explore ancient temples, indulge in thrilling adventure activities, and experience the warm hospitality of the locals. Discover the magic of Manali with us, your ultimate travel companion.