Unforgettable camping experiences in Manali with New Harmony Hotel
Are you tired of bustling city life and yearning for a serene getaway amidst nature's breathtaking beauty? Look no further! Manali, a picturesque hill station nestled in the lap of the Himalayas and when it comes to finding the appropriate accommodation for your camping adventure, New Harmony Hotel is a renowned name in the hospitality industry and is here to make your dreams come true. New Harmony Hotel is a renowned name in the hospitality industry, offering a wide range of camping experiences that cater to every season and preference. Whether you're seeking an exhilarating summer camping expedition or a cozy winter igloo camping retreat, this exceptional hotel has it all. Let's delve into the captivating world of camping opportunities at New Harmony Hotel.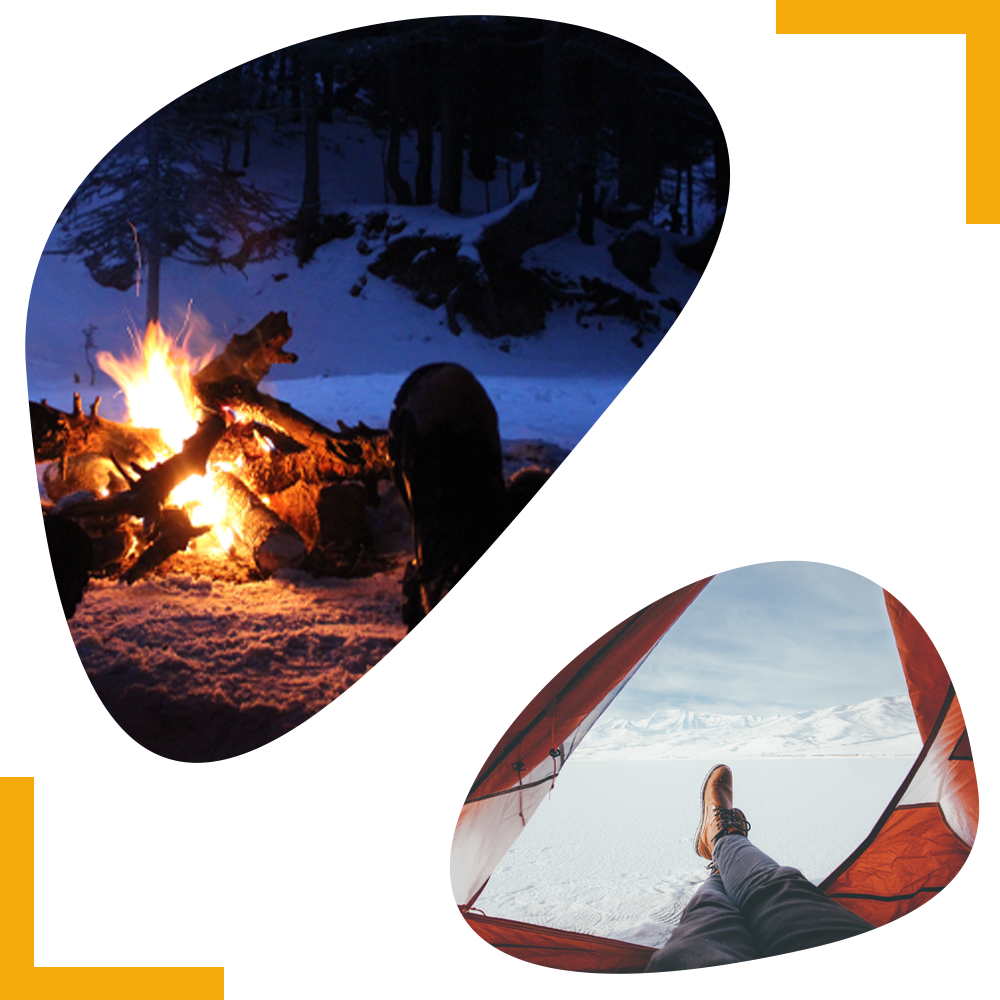 Summer Camping:
Embrace Nature's Warmth
As the sun illuminates Manali's stunning landscapes, summer camping at our property presents a fantastic opportunity to reconnect with nature. Surrounded by lush green valleys, snow-capped peaks, and gurgling rivers, you'll find yourself in an idyllic paradise. The hotel offers spacious and comfortable camping grounds equipped with all the amenities you need for a memorable stay. Whether you're a seasoned camper or a beginner to outdoor experiences, New Harmony Hotel provides expert guides to assist you every step of the way. This ensures a safe and enjoyable adventure.
Winter Igloo Camping:
Experience Snow Magic
If you're an adventurer seeking an extraordinary winter escapade, we invite you to indulge in their exclusive Igloo camping experience. Imagine spending a night in a cozy igloo, surrounded by pristine white snow and stars above. The hotel provides well-crafted, insulated igloos that shield you from the cold while offering an unmatched experience in luxury. Snuggle up in warm sleeping bags and enjoy winter magic like never before. Winter camping adventure with trained guides is one of the safest and most enchanting experiences you can have. Whether you're an avid trekker, mountaineer, or wildlife enthusiast, Manali offers an array of exhilarating activities. The hotel's expert guides possess extensive regional knowledge. Embark on mesmerizing treks, conquer towering peaks, or witness wildlife in their natural habitat. The possibilities are endless, and New Harmony Hotel ensures that your camping experience in Manali is filled with excitement and discovery..